Alice's Harbour Bar
Enjoy the craic at Alice's!
Alice's Bar at Óstán Oileán Acla / Achill Island Hotel continues the tradition of its predecessor, Alice's Harbour Inn, with its reputation for 'ceol agus craic'. Using local stone and harbourside features, Alice's Harbour Bar provides a welcoming venue for an evening out. Our extensive menu of bar meals is available all day, and live entertainment is provided most nights.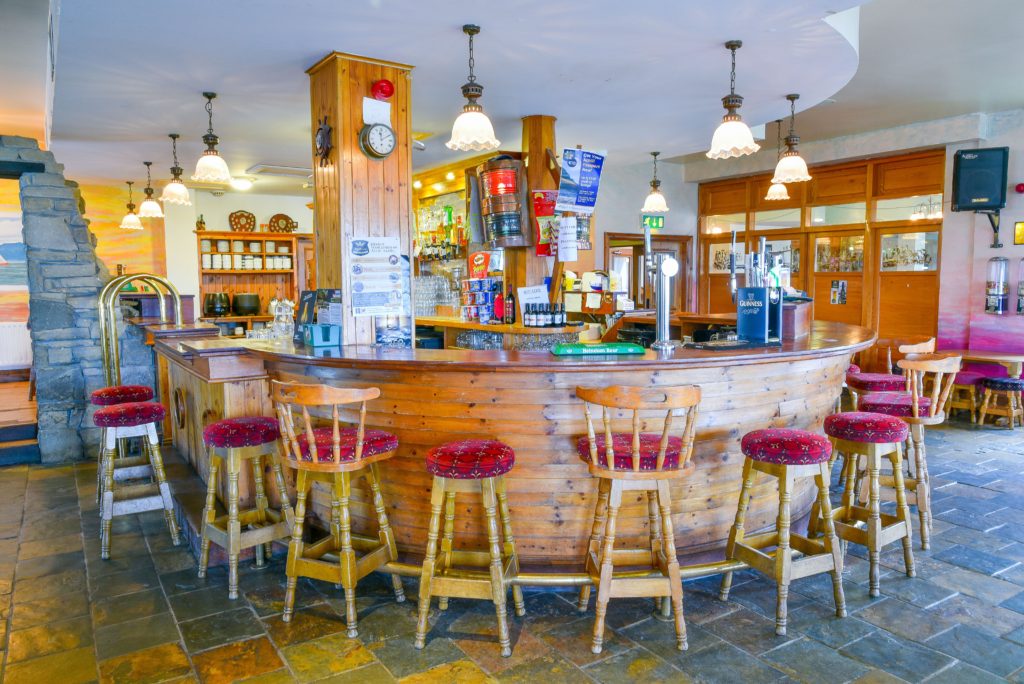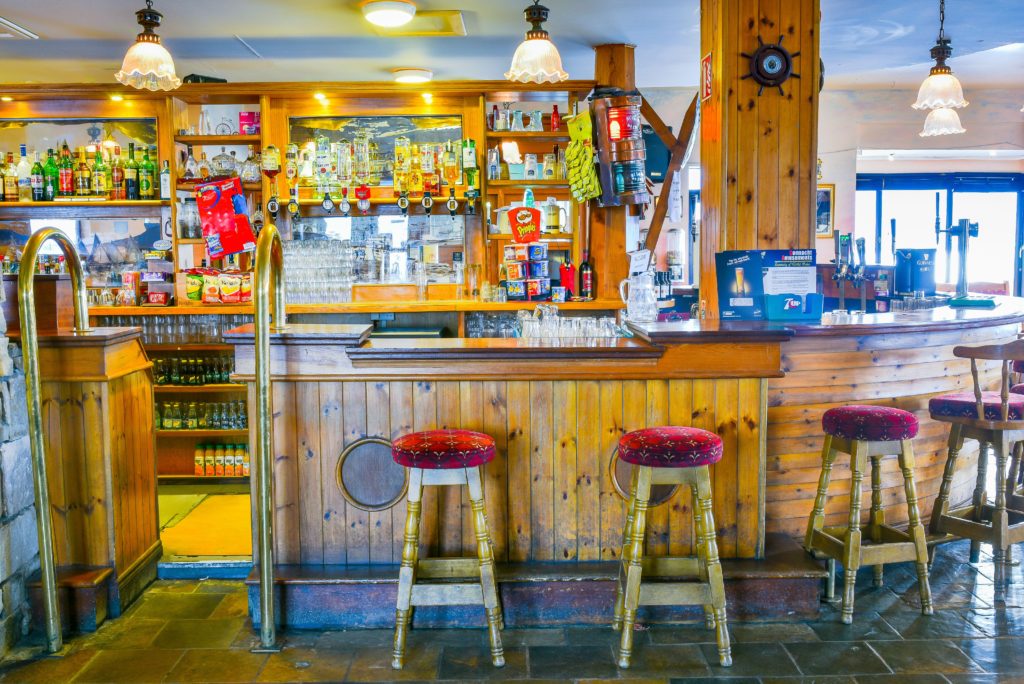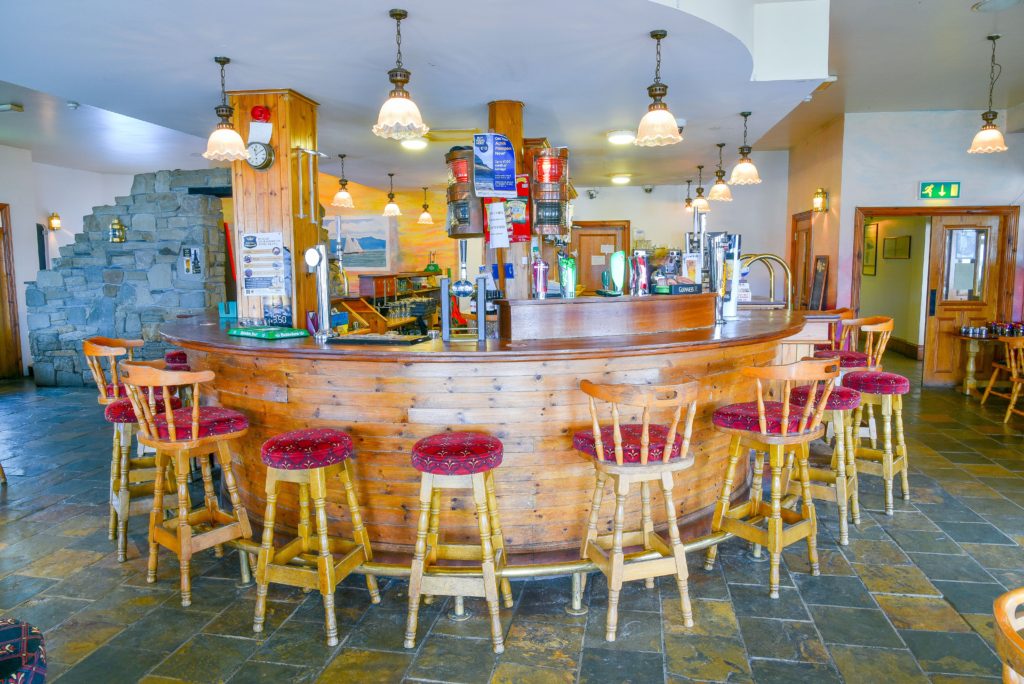 Whether it's relaxing with a coffee looking out at the Atlantic, or enjoying a 'session' with family and friends, Alice's Harbour Bar continues to entertain both locals and visitors to Achill Island. You will find it a better way to relax – slowly drinking a pint of cool Guinness in a friendly atmosphere while watching the sun set over the Atlantic Ocean.