Event Navigation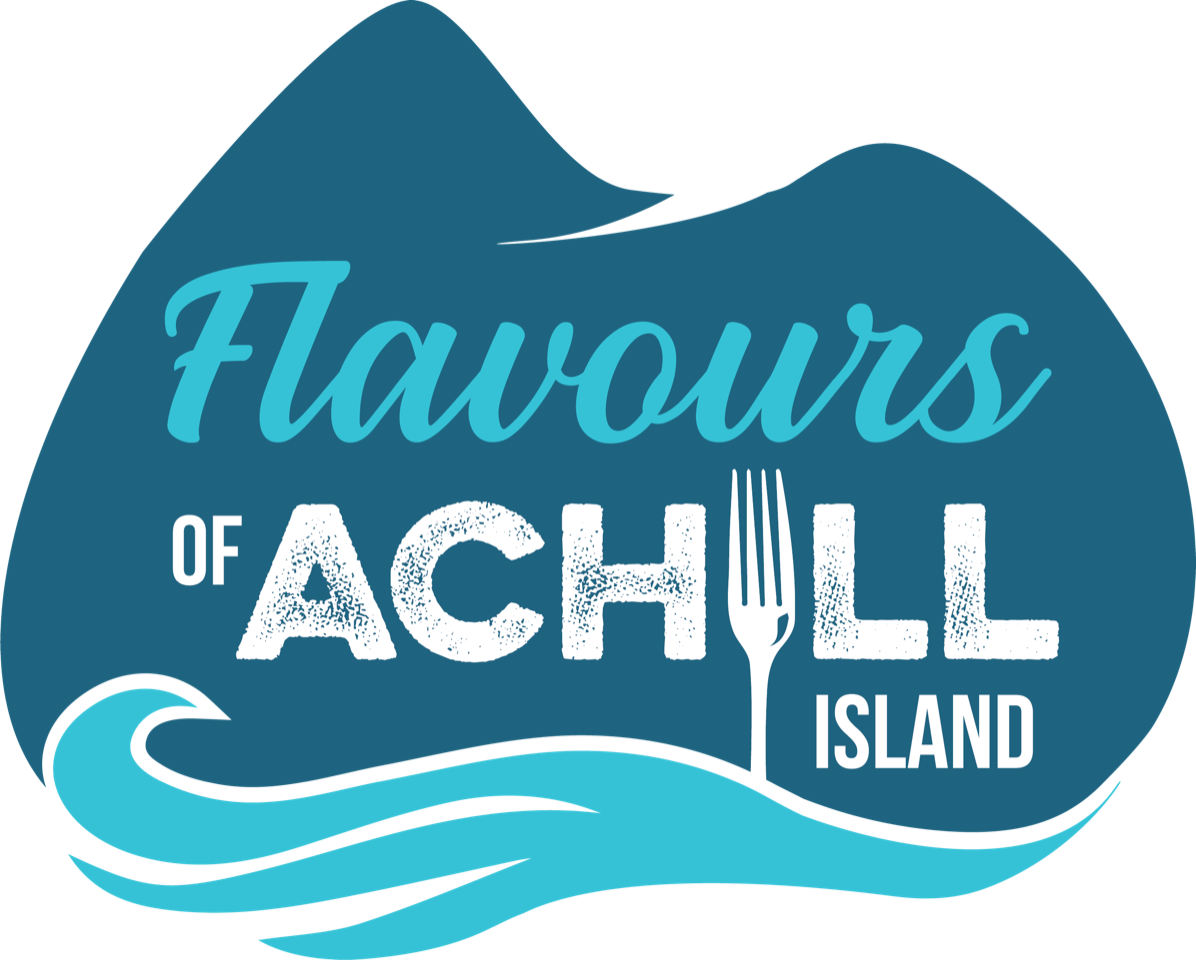 Running on September 21 and October 26, this food tour will visit four local Achill Island
producers and a local café for lunch to give you an insight into Island life and the traditions
associated with the flavours of Achill.

Flavours of Achill Island is a showcase of Achill Island's unique food culture, its producers and
the land that produces the food. Running on Saturday September 21st and Saturday October
26th, this full day tour will visit four producers on Achill Island; Achill Island Sea Salt, Calvey's
Achill Mountain Lamb, Irish American Whiskey and Keem Bay Products. The tour will also
feature a lunch in a local restaurant with a menu showcasing the wonderful flavours of Achill
Island. The tour will be transported by bus through the dramatic backdrop of Achill Island's
wild Atlantic Ocean and rugged, untouched landscape. This unique food experience will give
you a hands-on experience with Achill's local food and drink producers. You will learn about
how people not only sustain life and food production on the island, but how Achill Island
actually inspires creativity with food and drink by harnessing the local resources. By the end
of the day, you will learn that island life fosters ingenuity and resourcefulness and produces
strong distinctive flavours to match the character of island life. Come along to experience the
real flavours of Achill island and make some new friends along the way!
Admission:
€60
Contact:
Maebh O' Malley
0857738799